Events in Hawke's Bay
Fill up your calendar with all these amazing events coming up in Hawke's Bay, through this link to Eventfinda. To find out how to list your event see Eventfinda.
These listings do not include exhibitions or workshops. You can view these by selecting them on the menu to the left of this page.
Blackcaps v Bangladesh - 1st ODI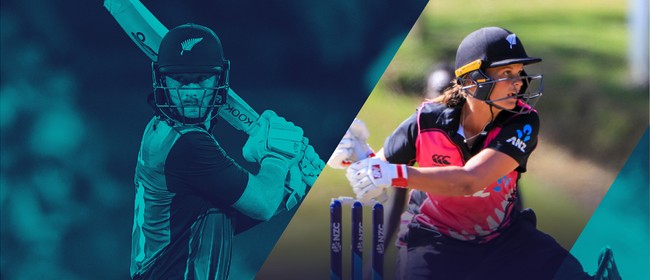 International cricket is the epitome of the NZ summer experience. It's what we do. It's the catches in the crowd, the costumes, the immaculate field and that perfect pitch that we can only imagine having in our backyard.

When we're all there, we are the game. Our excitement and buzz builds up our heroes and unsettles our foes. We're essential in building the drama and tension at those crucial crunch points that define national pride.

So, grab your family and friends to experience the Blackcaps take on the thrilling challenge of Bangladesh across February and March. Come prepared for your time at the cricket and pack your own food and drinks (just leave the alcohol, glass, and cans at home).

Save money by buying early and be part of the excitement this summer.
When
Wednesday 13 February, 2:00pm to 10:00pm
Cost
Where
McLean Park, Napier, Hawke's Bay / Gisborne
Latham St, Napier, Hawke's Bay / Gisborne