Events in Hawke's Bay
Fill up your calendar with all these amazing events coming up in Hawke's Bay, through this link to Eventfinda. To find out how to list your event see Eventfinda.
These listings do not include exhibitions or workshops. You can view these by selecting them on the menu to the left of this page.
Land Rover Horse of The Year 2019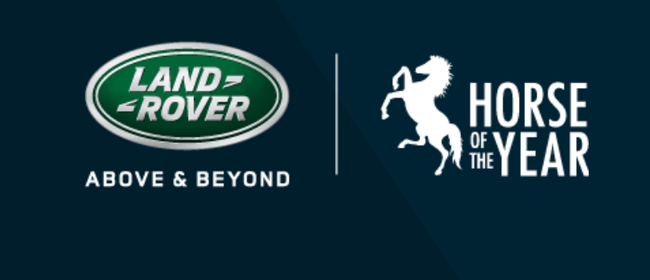 The annual Land Rover Horse of the Year is New Zealand's Premier Equestrian competition, featuring a range of horse and rider combinations from multiple disciplines.

With over 1400 riders and 1800 horses competing for lucrative titles and prize money, the show is a feature on all equestrian calenders.

VIP Events:
There are a range of VIP events for everyone to enjoy at the Land Rover Horse of the Year. More details coming soon.

Tickets available from the Land Rover Horse of the Year website from 1st December.
All event details available at the website.
When
Cost
Where