Events in Hawke's Bay
Fill up your calendar with all these amazing events coming up in Hawke's Bay, through this link to Eventfinda. To find out how to list your event see Eventfinda.
These listings do not include exhibitions or workshops. You can view these by selecting them on the menu to the left of this page.
Bootleggers On the Beach - ADF19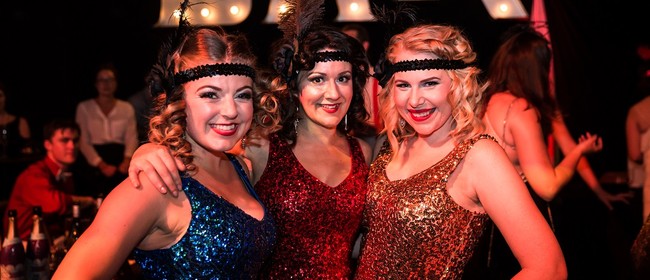 Celebrate the rebels, the criminals, and backcountry moonshiners of the Prohibition Era. Dress up whether it be a flapper dress, zoot suit, or old timey bootlegger garb, and join us for a festive evening of celebrations.

You'll enjoy a scrumptious buffet dinner prepared by Orton's, served alongside incredible jazz that will get you out of your seat and onto the dance floor.
When
Saturday 16 February, 8:00pm to 11:00pm
Cost
Where
Festival Marquee, Napier, Hawke's Bay / Gisborne
Lower Lawn, Marine Parade