Events in Hawke's Bay
Fill up your calendar with all these amazing events coming up in Hawke's Bay, through this link to Eventfinda. To find out how to list your event see Eventfinda.
These listings do not include exhibitions or workshops. You can view these by selecting them on the menu to the left of this page.
At the Pictures - The Gay Divorcee (PG, 1934) ADF19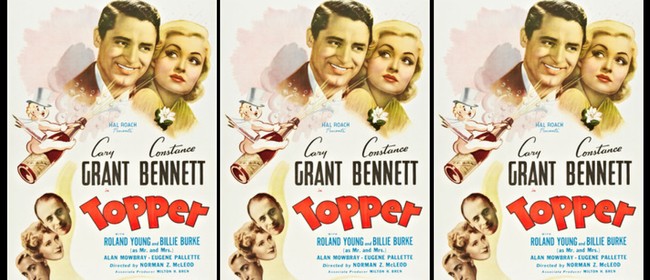 Mimi (Ginger Rogers) wants a divorce. She hires a lawyer who devises a plan involving an extramarital affair at an English seaside hotel.

But Mimi didn't expect dashing dancer Guy (Fred Astaire) to enter the picture. What follows is a romantic comedy of errors featuring stunning musical moments like Cole Porter's Night And Day and Oscar winning Carioca number The Continental.

Ticket price includes a sweet treat on arrival.

PG: Parental Guidance recommended.
Phone: 0508 484 253
When
Cost
Where