Events in Hawke's Bay
Fill up your calendar with all these amazing events coming up in Hawke's Bay, through this link to Eventfinda. To find out how to list your event see Eventfinda.
These listings do not include exhibitions or workshops. You can view these by selecting them on the menu to the left of this page.
Vintage Camera Rally & Exhibition - ADF19
Free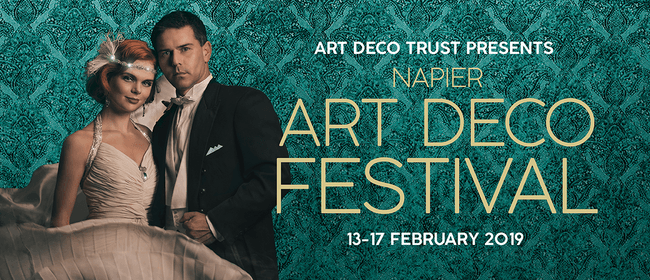 Visitors to Napier take hundreds of photographs of our famous Art Deco buildings and glamorous events - but imagine having only eight photographs on a roll of film - or having to wait weeks to see your pictures? During the Art Deco Festival not all photos taken will be digital!

Photographers are taking black and white photographs with classic cameras from the 1910s - 1950s.

Entrants will take pictures around the city in November with the results on display at the CAN Centre throughout February.
When
Wednesday 13 February, 9:00am to 5:00pm
Thursday 14 February, 9:00am to 5:00pm
Cost
Restrictions: All Ages
Free
Where
Creative Arts Napier, Community Arts Centre, Napier, Hawke's Bay / Gisborne
16 Byron Street, Napier, Hawke's Bay / Gisborne