Events in Hawke's Bay
Fill up your calendar with all these amazing events coming up in Hawke's Bay, through this link to Eventfinda. To find out how to list your event see Eventfinda.
These listings do not include exhibitions or workshops. You can view these by selecting them on the menu to the left of this page.
Market Street Fair - ADF19
Free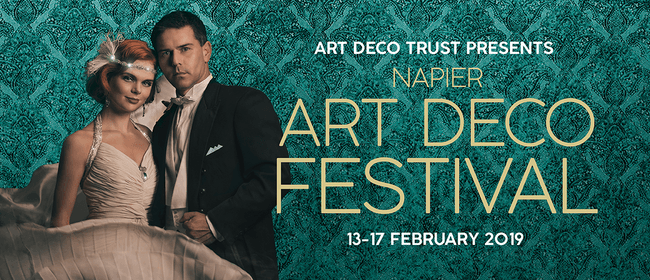 Come and experience the tastes and toys of yester-year with the Market Street Fair.

With tables loaded with sweets and treats from the Deco Era, children, both young and old will have the opportunity to re-live how 1930's children played and entertained themselves.

Combined with the opportunity to purchase a vast array of baked good, candies and lollies of old, this event is popular with everyone.

Held in Market Street (between Tennyson and Emerson), this is free for families to attend, but bring some pocket money if you want to sample the treats!
When
Sunday 17 February, 9:00am to 1:00pm
Cost
Restrictions: All Ages
Free
Where
Market Street, Napier, Napier, Hawke's Bay / Gisborne
Market Street, Napier