Events in Hawke's Bay
Fill up your calendar with all these amazing events coming up in Hawke's Bay, through this link to Eventfinda. To find out how to list your event see Eventfinda.
These listings do not include exhibitions or workshops. You can view these by selecting them on the menu to the left of this page.
Death by Chocolate - Dessert - ADF19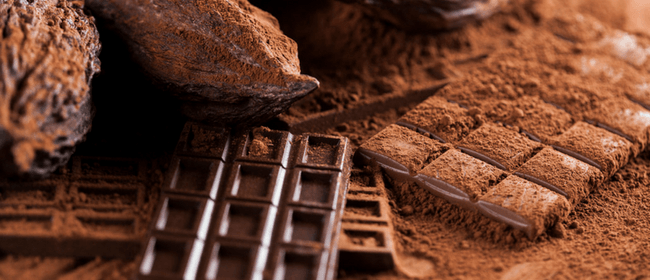 After the sudden death of local chocolate maker Mavis Davis, the whole town of Decoshire is invited to attend her funeral including five locals who all harbour a secret.

Everyone remains unsuspecting until a note written by Mavis reveals that someone amongst them may be her killer. This will be an evening of hilarious entertainment, decadent chocolate desserts and sumptuously crafted chocolate treats.

A murder mystery where you the audience will have to work out whodunit and the clues are all in the chocolate!
Phone: 0508 484 253
When
Saturday 16 February, 8:00pm to 10:00pm
Cost
Where
Dunstall's Funeral Services, Napier, Hawke's Bay / Gisborne
Corner Edwardes and Bower Streets, Napier, Hawke's Bay / Gisborne