Events in Hawke's Bay
Fill up your calendar with all these amazing events coming up in Hawke's Bay, through this link to Eventfinda. To find out how to list your event see Eventfinda.
These listings do not include exhibitions or workshops. You can view these by selecting them on the menu to the left of this page.
Deco Spontane - ADF19
Free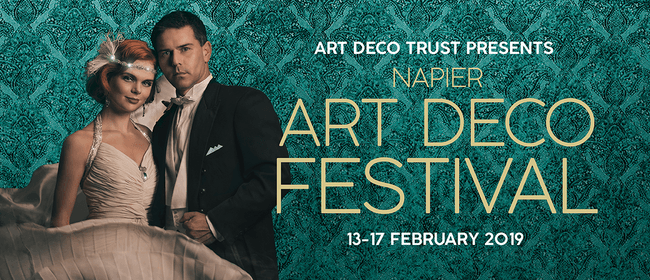 During the 1930s people were ravaged by the great depression so dancing became an outlet for expression. The dance styles became wild and carefree and uplifting.

Now's your chance to express yourself and perform the Charleston with hundreds of other Art Deco enthusiasts by joining in the Deco Spontane. Learn the dance routine taught on the day, and then join local celebrities and the Born to Move dancers for an exciting 5 minute crescendo.
When
Saturday 16 February, 3:00pm to 3:15pm
Cost
Restrictions: All Ages
Free
Where
Napier Soundshell, Napier, Hawke's Bay / Gisborne
Marine Parade, Napier, Hawke's Bay / Gisborne