Events in Hawke's Bay
Fill up your calendar with all these amazing events coming up in Hawke's Bay, through this link to Eventfinda. To find out how to list your event see Eventfinda.
These listings do not include exhibitions or workshops. You can view these by selecting them on the menu to the left of this page.
Napier Port Ocean Swim 2019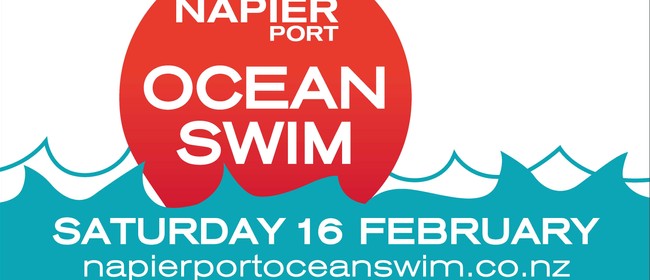 Our Story.

Take the plunge and enter the Napier Port Ocean Swim 2018! Challenge yourself or grab your friends, family and colleagues and enter a team.

Individual races:
9:00am: Napier City Pak 'n Save Kids Classic
9:00am: Xero 2km Stand Up Paddle Board
9.15am: T&G 300m Dash
9:40am: Hawke's Bay Regional Council 1km Classic
10:30am: Blueseventy 2.5km Ultimate

Team races:
9.15am: T&G 300m Dash
9:40am: Professionals Napier 1km Classic
10:30am: MAGIQ Software 2.5km Ultimate

Register at the website.
When
Saturday 16 February, 9:00am to 12:00pm
Cost
Where
Ahuriri Beach, Napier, Hawke's Bay / Gisborne
Hardinge Road