Events in Hawke's Bay
Fill up your calendar with all these amazing events coming up in Hawke's Bay, through this link to Eventfinda. To find out how to list your event see Eventfinda.
These listings do not include exhibitions or workshops. You can view these by selecting them on the menu to the left of this page.
DeadHill - March Scare Tour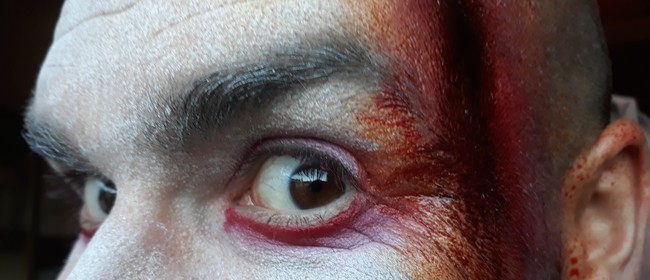 Napier Prison presents DeadHill 2019's Scare Tours!!!

Matron has chosen March to let the ghouls out to play!

March is the month of embracing courage, activity, adventure.....so book your friends in for a very strange and tour inside the oldest and haunted Prison in New Zealand.

When
Cost
Where